Hey guys! Welcome to Friday Favorites!  This week I decided to celebrate with all things blackberry!  As I surf the blogs and pinterest, I don't usually see a lot of blackberry recipes, so I was surprised to see a few of them here at last week's party.  It seemed like it would be a great feature theme.  I've also included my own Blackberry Cobbler to make this a full a blackberry round up!  Hope you enjoy!
Blackberry Marble Cheesecake from Sweet Yarns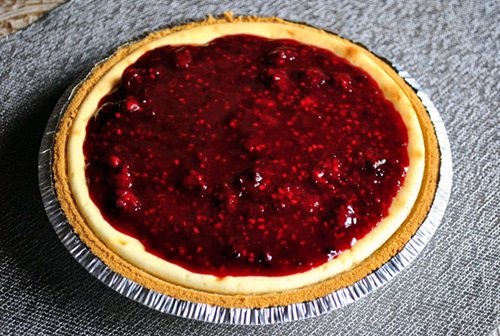 Simple Cheesecake with Blackberry Sauce from Sweet Caroline's Corner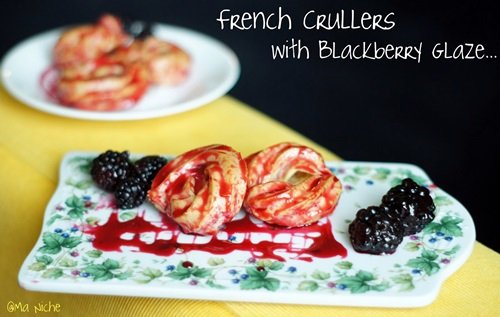 French Crullers with Blackberry Glaze from Ma Niche
Spiced Backberry Upside Down Cake from True Blue Baking

Blackberry Cobbler from Simply Sweet Home
Thanks for stopping by today! Link up below!