Are you ready for a vacation? Have the past few years been more than enough for you? If you feel it is time for a much-needed break, you are not the only one. Turn any pent-up wanderlust into proactive travel arrangements. It is time to start planning a fun getaway. Keep reading for tips on how to plan with ease instead of heaping more stress onto your life.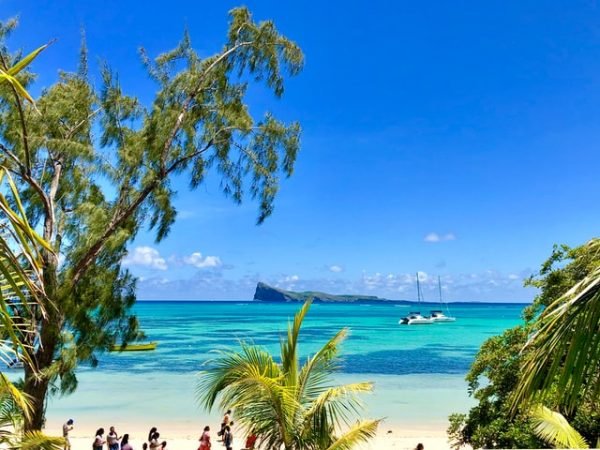 Find the Perfect Destination
The first thing you need to decide is where to go. As you are narrowing down what is probably a long list, consider the following:
Location accessibility

How much time is allotted for travel and vacation?

Cost (including transportation, lodging, activities, food, etc.)

Seasons or time of year

Personal interest

Adult or family-friendly, based on preferences

On your own or all-inclusive
If all-inclusive is your idea of a great vacation, you are in luck, as they are some of the easiest travel options to choose from. You basically decide where you want to go, and the rest is done for you. One idea is to visit a UNESCO World Heritage site. Look to the country of Ecuador for an amazing vacation. One not-to-be-missed vacation option is the Galapagos Tours. This is truly a once-in-a-lifetime trip that is virtually planned for you. You will have the opportunity to see exotic wildlife, amazingly blue waters, and experience sheer serenity.
Pack for Your Destination
When it comes time to pack for the trip, most people tend to over or under pack. Finding that sweet spot of "just right" is akin to a Goldilocks experience. One of the best ways to begin the process is by making a list. Once you have your list, enter it into your smartphone. Refer to the list for upcoming trips and add to it as your life changes or as is appropriate for varying destinations.
If you are unsure of what to pack, contact your tour operator or lodging concierge. Discuss your intended activities, the time of year, and the general climate with them to determine what to wear. Ask them if there are local shops to purchase items should you forget or under-pack.
As you are deciding what to bring, opt for multi-purpose clothing. Use wraps as blankets, beach cover-ups, make-shift pillows, wraparound skirts, and outerwear. Bring darker clothing that will hide stains to make them last longer. Opt for shoes that can go from daytime walking and sightseeing to a nice dinner. Road-test different shoes to ensure comfort.
Determine Whether Your Smartphone Will Work at Your Destinaton
Being able to communicate is more than an expectation in today's always-connected world. You want to post your vacation pictures to share with your friends and family. You need to maintain contact with your loved ones. And then there is the necessity for a fully functioning phone for safety.
Your first step to learning how your phone and phone plan will function in another country is to contact your service provider. Discuss when you will travel, and your intended destination(s), including layovers. Ask about any limitations that might occur and how you can avoid them.
Watch this video for tips on how to prepare your phone for traveling.
Now that you have some helpful ideas on where to go, what to pack, and how to stay connected, you need to ask yourself, "What are you waiting for?"