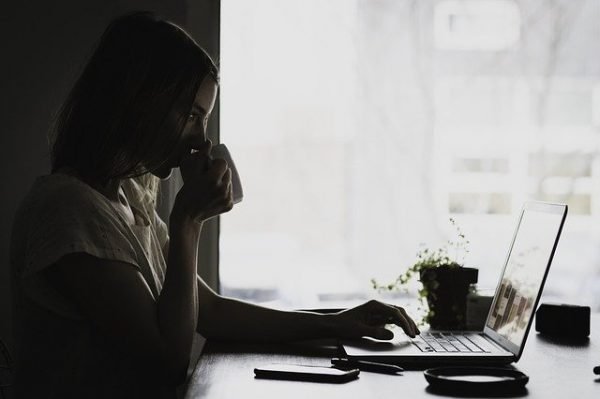 The whole point of setting up an online business from home is so that you can generate a consistent revenue stream – in other words, cash. But getting such business systems up and running takes a bit of work. You need to figure out how all the pieces are going to fit together first before you step back. 
In this post, we describe precisely this process. You'll learn what you need to do to automate your business systems so you can finally start earning some real passive income from home. 
Transfer All Your Contacts To A Mass Email List
Mass email apps, such as MailChimp, are essential for anyone looking to automate an online business from home. These effectively act as administrators on your behalf, sending out marketing messages to your clients on a strict schedule. 
By syncing all your contacts to your online shopping platform, you can simplify the process even further. Shopify, Woocommerce and others all offer decent integrations you can use. 
Automate Inventory Replenishment
There's nothing more annoying for customers than a message at the checkout that says "out of stock." They immediately resent your brand. 
That's why it's a good idea to have a warehouse management system and automate inventory replenishment (don't try to do it by hand). When your stock management system detects that you're low on a particular item, get it to place an order to your suppliers on your behalf. 
You can also use tools to send you low stock notifications. These are helpful if you want more manual control over the process. Just be careful when you set your low stock threshold. If it's too high, you'll need to buy more warehouse space. If it's too low, you might run out before the new consignment arrives. 
Outsource Your Packaging
There's no need to package items yourself. It's slow, time-consuming and doesn't add a great deal of value to your operations. Automated packaging solutions are now widely available. These are able to take irregularly-shaped items, such as frying pans, and wrap them using standardised pieces of cardboard suitable for posting to customers. 
Interestingly, most drop-shippers selling bespoke items use processes like these. It speeds up fulfilment and lowers cost at the same time. 
Send Abandoned Cart Reminders Automatically
Customers will frequently abandon their carts on your website. There are many reasons for this. The most common, though, is pure distraction. Something else comes up as they are about to checkout. 
That's why abandoned cart emails are so helpful. Platforms send these to customers automatically if they forget to actually checkout and buy from you. 
Automate Your Marketing
There's no need to spend time marketing your online store anymore. Instead, you can automate the whole thing. The easiest way is to simply get a third-party firm to do it all for you and pay them a subscription. You can also do it using apps that let you schedule when to release your social media posts. Automatic posting means that you don't even need to be at your computer when you want to communicate with your audience.