This is a Sponsored post written by me on behalf of STOLI® Vodka for SocialSpark. All opinions are 100% mine.
While your kids are chasing the ice cream truck, you can enjoy a treat of your own.  This summer, Stoli® Vodka is celebrating their Lemonade cocktail as the must-have drink of the season with their "100 Days to Squeeze" campaign.
Stoli® Vodka is the original premium vodka known for its high quality and standards.Their twist on the classic drink will feature Stoli® Ohranj™, Stoli® Citros™, Stoli® Razberi™ and Stoli® Blueberi™.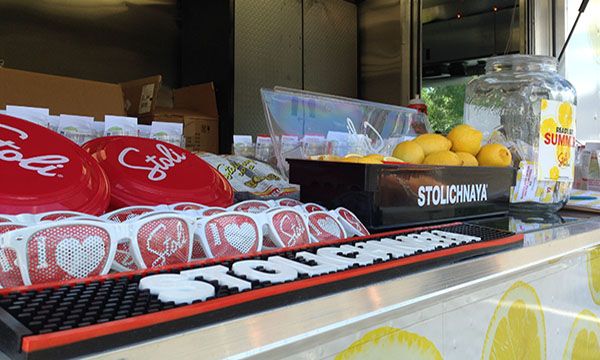 The "100 Days to Squeeze" campaign encourages you to squeeze the most out of the summer season!  How, you ask?  Look for the Stoli-branded lemonade trucks and national Stoli Lemon-ade bar night events in your area. The trucks, also known as, 'limo-nades', will be serving refreshing flavored Lemonade ice pops and cocktails, and they will give you the chance  to participate in fun summer challenges to win Stoli prizes!
Just want a drink at home?  Try out the Stoli Hero Drink!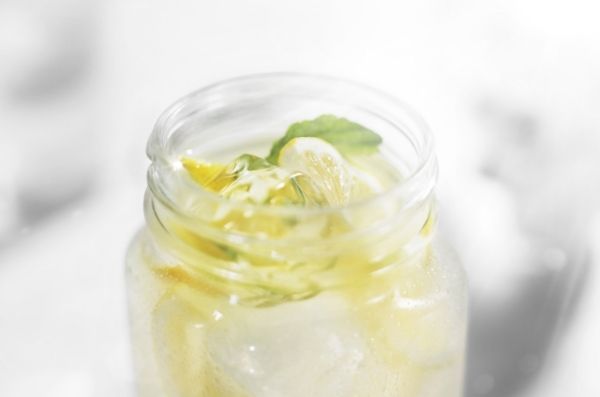 Recipe for Stoli Hero Drink:
– 2 parts Stolichnaya® Vodka
– 4 parts lemonade
– Build in an ice-filled Mason jar or highball glass and stir. Garnish with lemon wheels.
You'll love the combination of Stoli Premium Vodka combined with with fresh cold lemonade!
For more information, on these events and more, Connect with Stroli on their Social Networks.
Follow Stoli on Twitter and Join Stoli on Facebook and Instagram.  Also, share your summer moments on Twitter and Instagram, using hashtag: #StoliLemonade.
And look for the lemonade truck in your area: