Whenever you're going through a house move, it can be tempting to assume that the process will be frustrating and stressful and that you just have to get through it as quickly as possible. But that might not be the best approach to take. We're going to talk today about some of the things you might want to do differently if you want to make sure that the whole experience is less frustrating, so read on.
Learn About the Local Housing Market
It's a good idea to learn as much as you possibly can about the local housing market before you decide what your next steps should be. You want to make sure that you understand which areas are the most expensive and where the best deals can be found. If you're new to the area and aren't familiar with it, that information can serve you very well indeed. 
Start the Search Sooner Rather Than Later
It's always a good idea to give yourself plenty of time when it comes to choosing a home. Starting the search too late if you have a deadline that you need to work to can make it a lot harder to find something suitable within your price range. Always try to give yourself more time than you think you'll need because house purchases can move slowly.
Get Your Priorities Straight
Getting your priorities straight is always a challenge when you're looking to find the right home. We all have things that we want our home to offer, but deciding what's merely want and what's a real need is something that only you can do. So it's certainly worth setting some time aside to think about that. When you do so, you can make sure that you're focusing on the right things.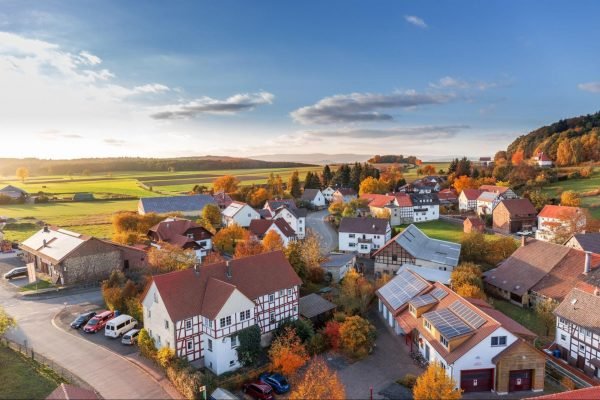 Use the Right Resources
There are lots of great resources out there that now make the process of searching for your next home a lot less stressful than it might otherwise be. For example, you can use resources like RAK Properties to search for new listings. You can use all kinds of sites and apps to set alerts for house listings that might be suitable for you, and that puts you one step ahead.
Do Your Best to Stay Level-Headed
Doing your best to stay as level-headed as possible when dealing with the problems that come with moving house is tough but it'll serve you best. It's easy to let yourself get frustrated and annoyed with every little setback but that's not productive for you in the slightest. If you can stay level-headed and in control, you'll find the whole experience less stressful in the end.
As you can see, there's a lot to consider when it comes to navigating your upcoming house hunt. Everyone wants to get through it with as little frustration and stress as possible, and the ideas we've discussed above should make that possible for you and your family moving forward, so make the most of them.