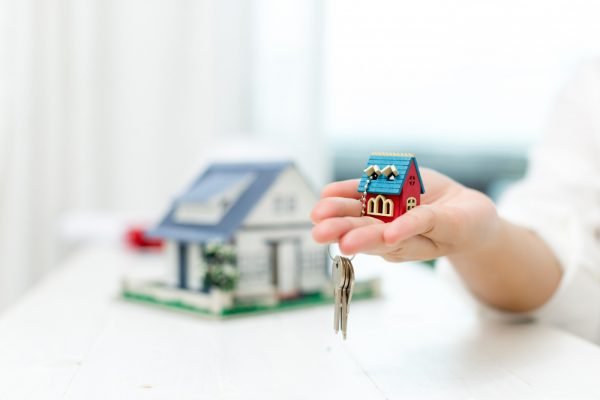 If you are preparing to sell your home but have no idea where to start, rest assured that you are not alone.
It is no secret that selling a house involves a lot of planning and effort before you even think about putting up a for sale sign. The good news is that putting in the effort before you list your home will make the process smoother once your home is on the market and increase its likelihood of receiving good offers.
Getting ready to sell your home includes everything from doing research to rolling up your sleeves and deep cleaning your home. It's all about finding a place to start and making a plan. Follow these tips to navigate the process of getting your home ready to sell.
Research the Market
Start looking into what your home is worth. Search on listing websites for houses that have sold recently in your neighborhood and consider how they compare to your home. Are they bigger or smaller? Closer to public transportation? Have they been recently renovated? Doing some initial research will give you a better idea of the current value of your home.
A good realtor will help you find prices of comparable houses and provide advice on how much you should list your home for but doing your own research will give you a better idea to begin with when you start looking for a realtor.
Find a Listing Agent
It's always best to go with a professional realtor when selling your home. The experience they provide as you make your way through the selling process will be invaluable. If you know anyone who bought or sold a house recently, ask about the agent they worked with and if they'd recommend them.
When you interview an agent, make sure you ask about their knowledge of and experience in your local market and how they intend to market your home. Experienced agents like the ones at Shawn Lepp Group will have a plan for connecting your home to the right potential buyers.
Do Repairs If you have minor repairs that need fixing, like leaky faucets, squeaky doors, or running toilets, make sure to take care of these and feel free to get those done sooner rather than later. If you're considering significant renovations to increase the value of your home, however, wait until you've chosen a realtor to work with. They will be able to provide more specific advice about whether these repairs are worth it.
Declutter and Deep Clean Before you list your house, you'll want to make sure it's clutter-free. You're selling your home, not your belongings. It's important to remove personal photos and belongings so people can picture themselves living there.
You'll want to do a deep clean before prospective buyers come in, which means thoroughly cleaning every surface and scrubbing every nook and cranny, so your home will sparkle and shine and be seen in the best light.
Staging
Staging is a growing necessity that can cause some apprehension. The truth of the matter is that staging helps sell a house faster and for a better price. Many people imagine taking everything out and bringing in all new furniture, but staging can be as simple as painting, putting out some flowers, or rearranging the furniture to highlight your home's features better.
Use these tips to get ready to list your home and know that you've put yourself in the best position to get the best price possible.