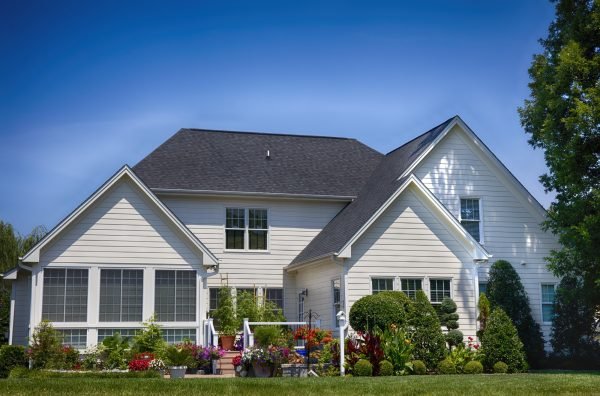 If you're bothered about the value of your home, you'll research features that make the most sense. As a result, the tried and tested methods often become played out. You know what they are. The garage conversion or the conservatory extension.
However, what real estate owners fail to recognize is that the elements that go under the radar can have as big an impact. Therefore, it's worth figuring out what they are so that you always have an option up your sleeve. Let's face it – not everybody wants their home to look as if it belongs in a traditional magazine. Check sites like Blue World City Sports Valley Block to learn more.  And with that in mind, here are four weird things that impact property values.
Outside Obstacles
It turns out that buyers are just as interested in the tree in your back garden as they are about the size of the drive. A driveway is easy to change in many respects, which is why most people won't worry too much about it. As long as it's big enough for a car or two, it'll do in the short-term. A tree is different because it blocks natural sunlight and impacts everything from the atmosphere in the home to energy bills. That's why a tree removal service could add a huge chunk of change to your bank account should you decide to sell. It's strange, but it's undoubtedly true!
Addressing The Address
An address is something you can change, and research from the UK shows that you should consider tweaking the name of your home and street. According to British studies, our cousins across the Atlantic are fond of leverage, which is why the word "Hill" doubles the value of properties compared to buildings with "Street" in the name. Merely giving your home a name instead of a number adds a level of prestige that will be reflected in the price.
Supermarket Sweep
Supermarkets are commonplace, or so you think. It turns out they play a bigger part in house valuations than people assume because everyone wants the amenities on their doorstep. Again, the Brits highlight this better than anyone else, with a health store by the name of Waitrose leading the way. In neighborhoods with a Waitrose, property prices rose by around $60,000. Yes, you read that right! Of course, most supermarkets will suffice as long as they are fully stocked and within walking distance. Definitely worth adding it to the listing.
Seeing The Sights
Another feature that you should advertise is the nearby attractions. They might appear obvious, yet they are often far from self-evident since lots of homeowners are unsure what buyers want. For example, sporting venues could be high on the list for fans, but those who aren't enthusiasts could hate the idea of the car and foot traffic. Living close enough to a city, on the other hand, is ideal as it's far enough away that it's within commuting distance. Plus, you can hire out your parking space to city dwellers and make a small fortune!
As you can see, the weird can be quite wonderful when you use it correctly.