Healthcare costs in the USA are among the highest on the planet. In fact, Americans spend almost $4 trillion on healthcare every year. That equates to thousands and thousands of dollars per person, with the high costs showing no signs of slowing down. 
One of the biggest contributors to this high cost for many people is prescription drugs. In total, there are well over 100 million Americans who use prescription drugs.
People take prescription drugs for a wide range of things from treating diseases, regulating bodily functions and dozens of other things. These drugs often help people stay healthy and maintain a decent quality of life. Unfortunately, most of these drugs come with a significant price tag that many people have no choice but to pay.
Thankfully, having quality health insurance with drug coverage can help to lower this pricing significantly in many cases. But how do you go about getting this prescription drug coverage? Whether you want a Medicare prescription drug plan or plan to get your prescriptions covered privately, this article is going to go over how to get prescription drug coverage.
Know Your Needs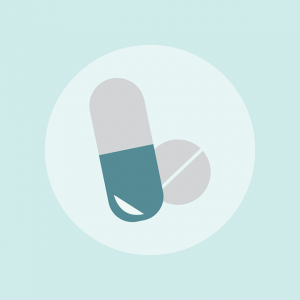 The first thing to do is be aware of your needs. There are tens of thousands of different prescription drugs out there, and there is a good chance you won't need more than a couple of them. Not every plan will cover every kind of prescription drug, so you need to begin by finding out the drugs you and your family need.
The last thing you want to do is sign up for drug coverage, only to find you are paying for coverage you don't need. Also, don't forget to consider your needs for the future. If you foresee anyone in your family needing certain prescription drugs in the near future, it is a good idea to make sure that you have coverage for them as well.
Do Your Research and Select a Provider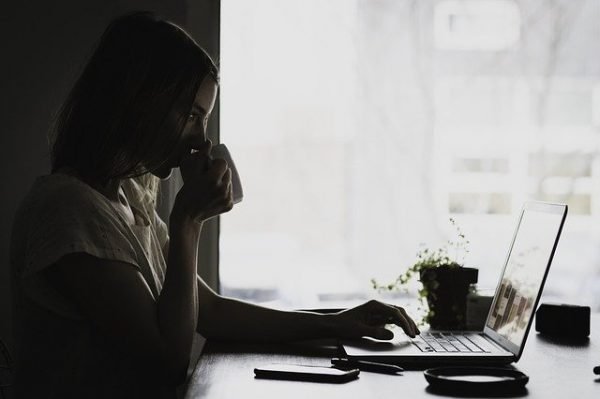 Once you know your needs, you need to find a plan that fits them. There are many different options, so this can be a long process at times. You need to consider a number of things. Of course, the prescription drug coverage you go with should cover the drugs your family needs. 
However, you also need to be sure that it is affordable for your budget, through a reputable provider, and fits your lifestyle. Be sure to get to know the plan you want to go with in and out. You should go over all aspects of the plan like it's type, the deductible, co-pay amounts, premiums, networks and a variety of other things. If you are confused about your chosen plan, or are still struggling to even find one, consider working with a broker or another expert in the space.
Frequently Check the Information on Your Plan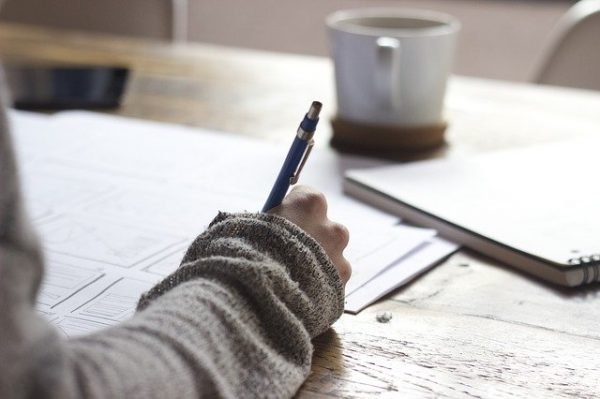 Once you have done your research and selected a provider, you are ready to get your plan. If you did your homework, the plan should be one that meets your needs and fits within your price range. However, it is important to know that plans can change, and not all of the information, costs, and coverage will remain the same year-after-year. 
So before you simply re-up with the same plan for years and years in a row, take some time to check. A plan can change the drugs that are included in their formulary, so be sure to check the drug list of your current provider. If you re-enroll without taking this important step, you could be in for a surprise when your prescriptions are no longer covered. 
Most plans will have a list of the drugs that they cover online or may have provided you with an information sheet. If not, or you want clarification, don't hesitate to reach out directly.
Hopefully this article has been able to help you learn how to go about getting prescription drug coverage. It can be a confusing time to get prescription drug coverage, but in general, it only takes you a few steps in order to get the coverage you need.