Hello everyone! And welcome to this week's party.  We have a great variety of recipes and projects featured this week.  Hope you enjoy them!  And as always, I invite you to link up your favorite projects and recipes of the week with us!  Also, feel free to leave a comment, especially if this is your first time linking up with us.  Have a great weekend!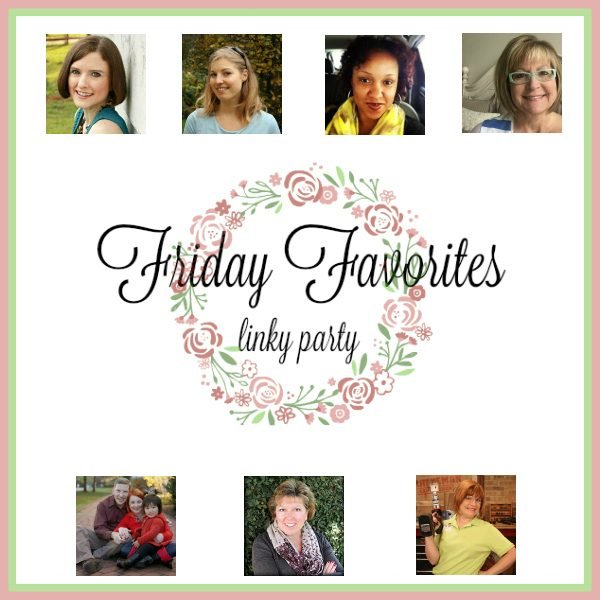 Please support and follow our lovely blog party hostesses:
Jerri at Simply Sweet Home – Twitter | FB | G+ | Pin | Inst
Maisy at Becoming Alice – FB | G+ | Pin
Sheree at Stage Presents – Twitter | FB | Pin | Inst | Inst
Lisa at Condo Blues – Twitter | FB | G+ | Pin | Inst
Amy at A Day of Small Things – Pin
Penny at Penny's Passion – Twitter | FB | G+ | Pin | Inst
Kelly at Under a Texas Sky – Twitter | FB | G+ | Pin | Inst | BL
If you are featured this week, be sure and grab a featured button for your blog!
You can show your love for this week's favorites by going over and commenting on the posts and by pinning or sharing!
And if you love all of this week's favorites, please pin, share, and invite your friends to this week's linky party!
Jerri at Simply Sweet Home chose
Orange Tumeric Boost – Boost Your Immune System from Comfort Spring

Amy at A Day of Small Things chose
Pimento Cheese Dip from Housewives How Dos