Minimalism is not only a design trend, it's a way of life. From the tiny house movement (in which people are downsizing their houses) to decluttering spaces as part of a mindfulness exercise, the benefits of minimalism goes beyond its simple aesthetics. For these reasons, it's no surprise that minimalism continues to have its impact on interior design. One of the other advantages of a minimalist space is that it helps increase productivity by eliminating distractions. This is why many home offices are designed with minimalism in mind. If you're looking into creating a minimalist home office, here are five things to consider: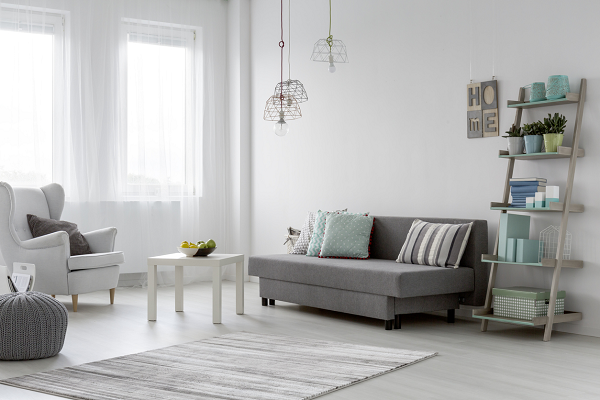 1. Color scheme
While most people don't think about various colour schemes when it comes to creating a minimalist space, the colours we choose can have a profound effect on our emotions and mental state. As well, although it may seem like black and white are the only options for creating a minimalist space, this is not the case.
Accent colours are great for adding some personality to a room, while maintaining a minimalist look. Popular accent colours include red, burnt orange or eggplant, because they add a bit of
spice to a room but are also not too overwhelming.. If you prefer lighter colour schemes, go for neutrals or off-whites. These colours can add depth to a room while maintaining its airy feel.
2. Desk and chairs
Aligning your home office desk and chair to fit with your minimalist design scheme means eliminating any unnecessary details. That entails avoid buying desks with keyboard trays, accented drawer handles, elaborate designs or motifs, or anything that's too chunky and clunky. Instead, go for a desk that's lighter in colour (or has a neutral shade) streamlined, has solid lines, and includes storage to hide away clutter. Furniture.ca is a good place to browse through to find an array of minimalist desks.
When it comes to your chair, it should be ergonomic, as well as sleek in design and colour. The shape should work to help your posture as well as coincide with the room's décor. These are easy to find on online furniture stores, where you can see and compare a variety of options.
3. Accents
Many people assume that that there's not a lot of decor involved in creating a minimalist space. However, this is not necessary the case. While it is recommended to reduce noise and clutter,
the items you do choose to display can enhance your room. For instance, adding wall art, light fixtures, desk accents such as a pen holder, vase or calendar in your home office can make your room appear more functional and welcoming. . Choose accents that match your tastes but are also useful. An air plant or cactus, for instance, are great options when it comes to decorating with accents, as they are aesthetically pleasing, add a little hint of colour, and good for your health.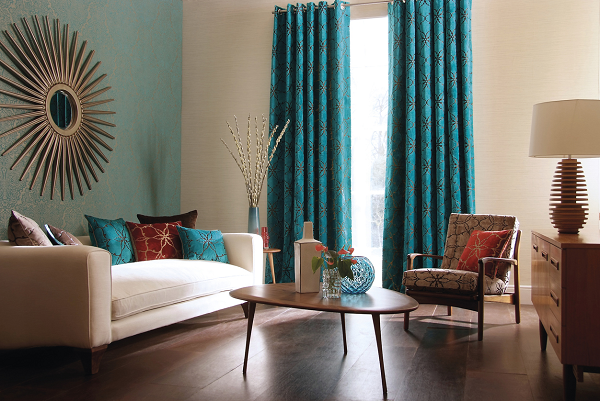 4. Lighting.
When it comes to lighting, the smaller and simpler, the better. A good rule of thumb when choosing your lighting is to have it blend in with the design style of the desk and other furniture pieces in the room. Lighting shouldn't be the focal point, but rather a necessary component that complements your room. Ornate lamps, lampshades, and rods are definitely to be avoided, as not only do they draw the eye in, but they take up too much space. As well, although many chandeliers, pendant lights, and lamps can be integrated in a minimalist design scheme, you can go for something even simpler. Some alternative solutions include thin tube lighting (especially on desks), exposed single bulb pendants, wooden lamp holders, and floor lamps.
5. Walls
As mentioned, minimalism doesn't have to mean boring. You can add accents walls to add vibrance to your room. As well, can hang your favourite artwork or print to create a main focal area in your office, while having a simple frame to maintain the minimalist aesthetic. Many people are also choosing simple, flat wooden clocks without numbers as a way to decorate their walls. Test tube plants are another fun way to add some style to the space. There's lots you can do here, as long as the colours and overall shapes are simple and not too distracting.
Minimalism is more of a lifestyle than a design trend., By Incorporating it into your home office, you'll improve your productivity and mental well-being.