Hello everyone! Happy Friday!  And Merry Christmas to you all!  Yay!  I hope you all have a lovely and blessed holiday filled with fun and cheer!
I just had a lovely time celebrating Christmas Eve with some of my family, and we still have a couple of celebrations to go!  With all the fun and the hustle and bustle, I decided to cheat tonight and do a re-run of a few previous features from this month.  I think that's allowed, right? LOL.
Also, I just want to take a moment and recognize the fact that this is party number 300!  Woohoo! That's a lot of link ups!  And yes, there will be a celebratory giveaway, but I'm going to have it post-week 300.  I wanted to do it on the week we hit 300, but on holidays we don't see nearly as many party visitors, and also I decided it would be best to postpone till after the year, so that more people will be able to enter.
Anyway, without further ado, let's get to this week's features and party!  Merry Christmas!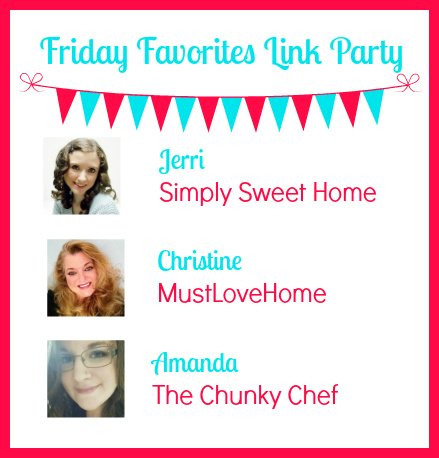 Hosted by:
Simply Sweet Home
Twitter | Facebook | Google + | Pinterest | Instagram
Twitter | Facebook | Google + | Pinterest | Instagram
Twitter | Facebook | Google + | Pinterest
Snowman Candy Bars from The Gracious Wife
DIY Christmas Wreath from The Beautydojo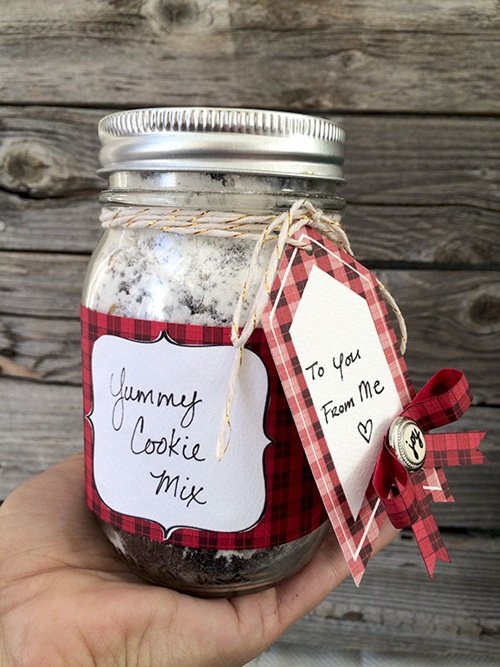 Pretty Plaid Jar Gift from The Country Chic Cottage