After Christmas, like a lot of you, I look forward to a new year in blogging. This means goal setting, coming up with new routines and procedures, and of course organizing! One thing I cannot live without list a planner! Each year I buy planner. I got a monthly/weekly one at Target for about $10, and that works well for me. And then I also use Outlook as my online calendar. But I also have a few worksheets that I use for record keeping and other organizational purposes. Today I'm sharing some free printable blog planners and tools you can use.
And if you're like me and are just looking for the planning sheets more so than the calendar, take a look at these 12 Free Printable Blog Planners. They include some cute planning sheets and are definitely worth a look.
For this year's round up, I found a good variety of calendars, blog planning sheets, and also other planning tools. The first one I want to share for you is 2015 version of the planner that I used myself last year. My favorite aspect is the monthly budget sheets and stat sheets:
from a Confessions of a Homeschooler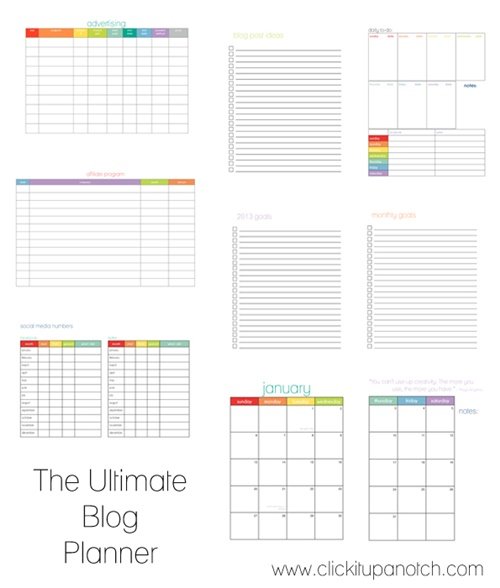 from Click it Up a Notch
from The Budget Mama
from Mini Van Dreams
from Life with My Littles
from Forget Your Troubles C'mon Get Crafty
from Everyday Enchanting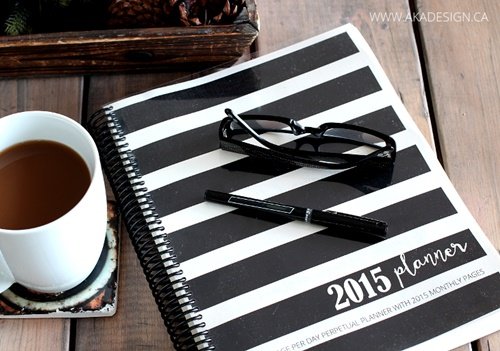 from AKA Design + Life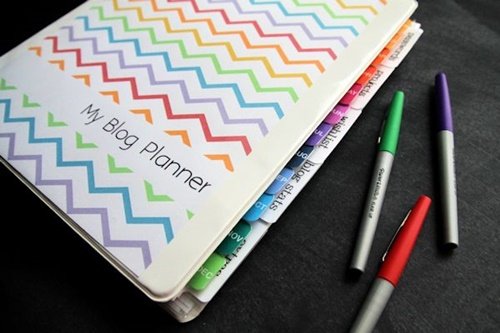 from My Life Abundant
from Anderson + Grant
from a Just a Girl and Her Blog
(not a planer but could be a great tool for your accounting)
Hope these help you out with your organizing goals this year!