Good evening! Welcome to Friday Favorites. With school out and the summer time upon us, I thought it would be good to feature a few breakfast ideas this week for you and your kids who are now home for the summer.   And speaking of the kids, after you link up your post, you can enter my Chuggington DVD & Train Giveaway. It is a great prize for your small children!
Also, if you're in to beauty, please stay tuned for my Summer Health & Beauty Series, which will start this weekend.  And finally I'm still in the process of contacting and scheduling guest posters for the summer!  If you'd like to be a guest here, there's still time to email me – simplysweethome@hotmail.com!  Thanks!
Now on to this week's selections!

Breakfast Burritos from Daily Leisure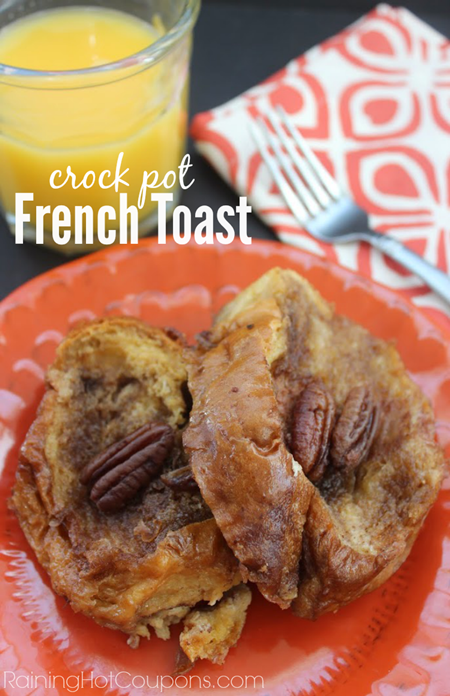 Crock Pot French Toast from Raining Hot Coupons
Gluten-Free Eggs Benedicit from Anyonita Nibbles
Whole Wheat Blueberry Muffins from Mini Van Dreams
Chocolate Peanut Butter Smoothie from Simply Sweet Home
Thanks for joining the party this week. Link up your posts below!