Summer is the season for ice cream and popsicles (although I must admit, I'm an ice cream fiend year round).  This week gathered together 13 Homemade Popsicle Recipes!  I hope they make you feel inspired to run in the kitchen and make your own cool treats!  And if you need more inspiration, please check out my Frozen Treats board on Pinterest!
Banana Cream Pie-sicles from Momtastic
Cereal and Milk Popsicles from The Little Foodie
Cherry Limeade Popsicles from Simple Bites
Cherry Yogurt Popsicles from Dine and Dish
Cookies & Cream Popsicle from Baker Gal
Dulce de Leche Cheesecake Pops from Betty Crocker
Margarita Popsicles from For Ladies by Ladies
Pina Colada Popsicles from Our Best Bites
Double Rainbow Popsicles from Zoku
Rainbow Popsicles from The Family Kitchen
Samoa Popsicles from My Baking Addiction
Strawberry Shortcake Popsicles from Bakers Royale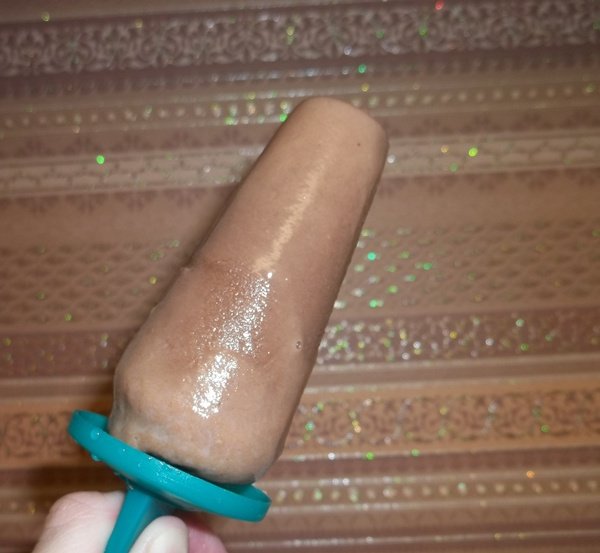 Fudgesicles from Simply Sweet Home
Do you have a favorite popsicle ice cream recipe? Which of these is your favorite?