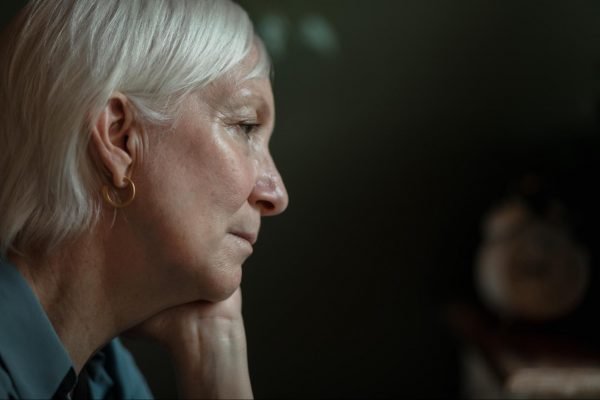 Choosing to start at-home care for yourself or a loved one is a big decision that can come with many emotions and accepting when it's time to get a bit of extra help can be very difficult. Aging can happen differently in every person making it difficult to know when it's time to start looking into at-home care. 
Some people can live independently well into their 80's or 90's, while others may need care in their 50's or 60's. Additionally, some people have a slow health decline, whereas others may decline rapidly. 
It's always best to look into senior home care in Mississauga, or whatever city you or your loved one may live in, sooner than you think you may need it so you aren't rushed to make a decision should your loved one's health start to decline rapidly. Home care can be vital in ensuring the health and safety of yourself for your loved one. 
Here are a few common signs that may indicate that it's time to start considering senior home care.
Noticeable Differences in Personality
Mood swings, loss of interest in hobbies, and disconnecting from friends and family can all be indications that it's time to start senior care Brooklyn. When a loved one suddenly isn't acting like themselves, it can signify that there is an underlying problem that needs care and attention.  
Significant Weight Loss or Weight Gain
Rapid weight loss or weight gain can be clear signs that someone's health is in decline. It is common for people to either forget that they already ate and then eat again or forget to eat entirely. It can also become more difficult to digest food with age, making it uncomfortable to eat. This can cause seniors to stop eating entirely and lose unhealthy amounts of weight. 
Falling
Even minor falls can be extremely dangerous for seniors as their bodies cannot repair themselves the way they used to. If you or a loved one is starting to find it difficult to balance when walking or standing, this can be a sign that it is time to get some additional help. It's best to get help before falls start to stay as safe as possible. 
Reducing hazards in the home, such as items that can easily be tripped over or installing railings in places like the shower, can help decrease the risk of a fall. Remember that if someone falls once, they are very likely to fall again. 
Memory Troubles
Memory lapses can become extremely dangerous with age. Forgetting to turn off the stove, blow out candles, take medication, or eat can all pose serious threats to seniors living alone. Having a home health care worker around to make sure that their forgetfulness does not put them in harm's way is extremely important. 
Loss of Personal Hygiene
If you or a loved one is starting to shower less, do laundry, wash dishes, or clean the house, having some extra help could be beneficial. Home care workers can help with light housekeeping, bathing, and grooming. They can also just be there to remind you to do these things, depending on how capable you or your loved one are.